Accelerating The Path to Profitability
Our team of professionals have built countless successful businesses from the ground up. We provide strategic and operational support to accelerate businesses onto the path to profitability and sustainable growth.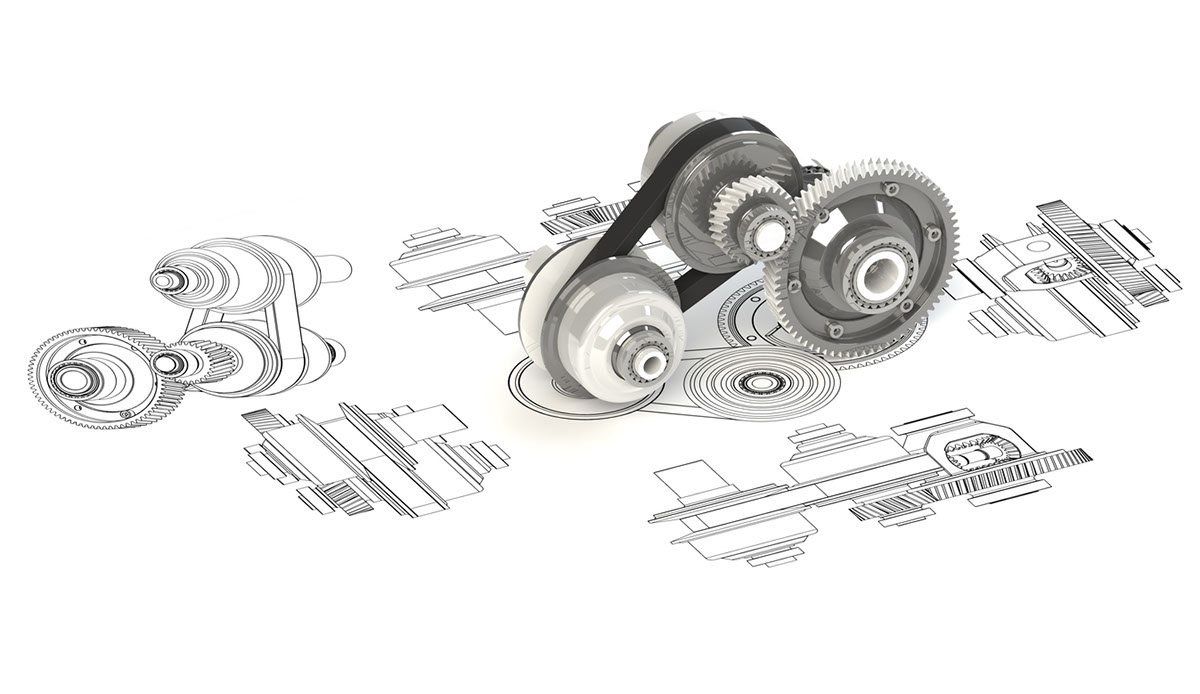 Idea Realization
Python has proven processes to build market-leading companies from an idea to profitable. Our portfolio of successful brands speaks for itself.
Growth / Development
Our group of industry leaders and their operational support teams accelerate the growth of portfolio companies. When you partner with Python you can count on a fast track to success milestones.
Investment Opportunities
Are you interested in investing in a company with a proven growth record? Python is always looking for capital investors looking for a strong investment.
Python | Where Industry & Innovation Collide
Python has a unique expertise in aligning subject matter experts with strong market opportunities to build disruptive solutions in the industrial & manufacturing sector. Our team employs tried and true methods as well as modern, proprietary tools and techniques to give our portfolio companies an edge on the competition.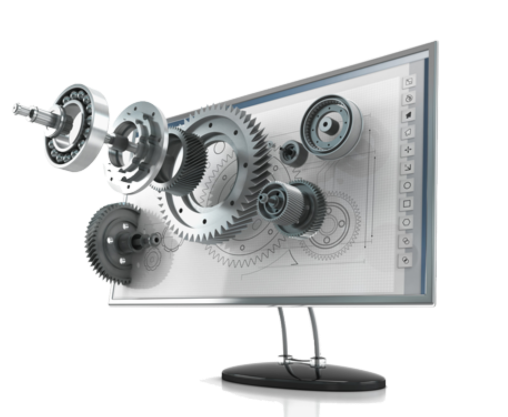 Our business is rooted in the development of operational support teams led by industry leaders
Each of our team members have been in the trenches of multiple startups and knows what it takes to plan, launch and track successful businesses.